Whether it be custom home building, remodeling or various construction jobs we've got you covered.
Whitworth Construction has licensed master electricians to help you with all of your electrical needs.
Whitworth Construction Group provides quality commercial contracting for our growing communities.
"We still feel he [Jonathan Whitworth] is a man of integrity, and that he expends much effort to build a home of the quality that he, himself, would like to live in."

-George Gibbons, 2004
There are many questions that have to be asked when choosing a new home: Will building be cheaper than buying? If we build, how many rooms should we have? Do we put tile on the floors? Or maybe carpet or stained concrete? Can we get it within our price range?
It's important to find a builder that has the knowledge, wisdom and know-how to meet and exceed your construction expectations.
For over 25 years, Whitworth Custom Homes Inc has been building a wide range of construction projects: from luxury urban residences and fine suburban custom homes, to large commercial structures, each is managed with the same commitment to quality and customer service. Whether it is new construction, conversion, renovation, or restoration, or specialty homes with insulated concrete forms (ICF), we consistently exceed the expectations of our clients.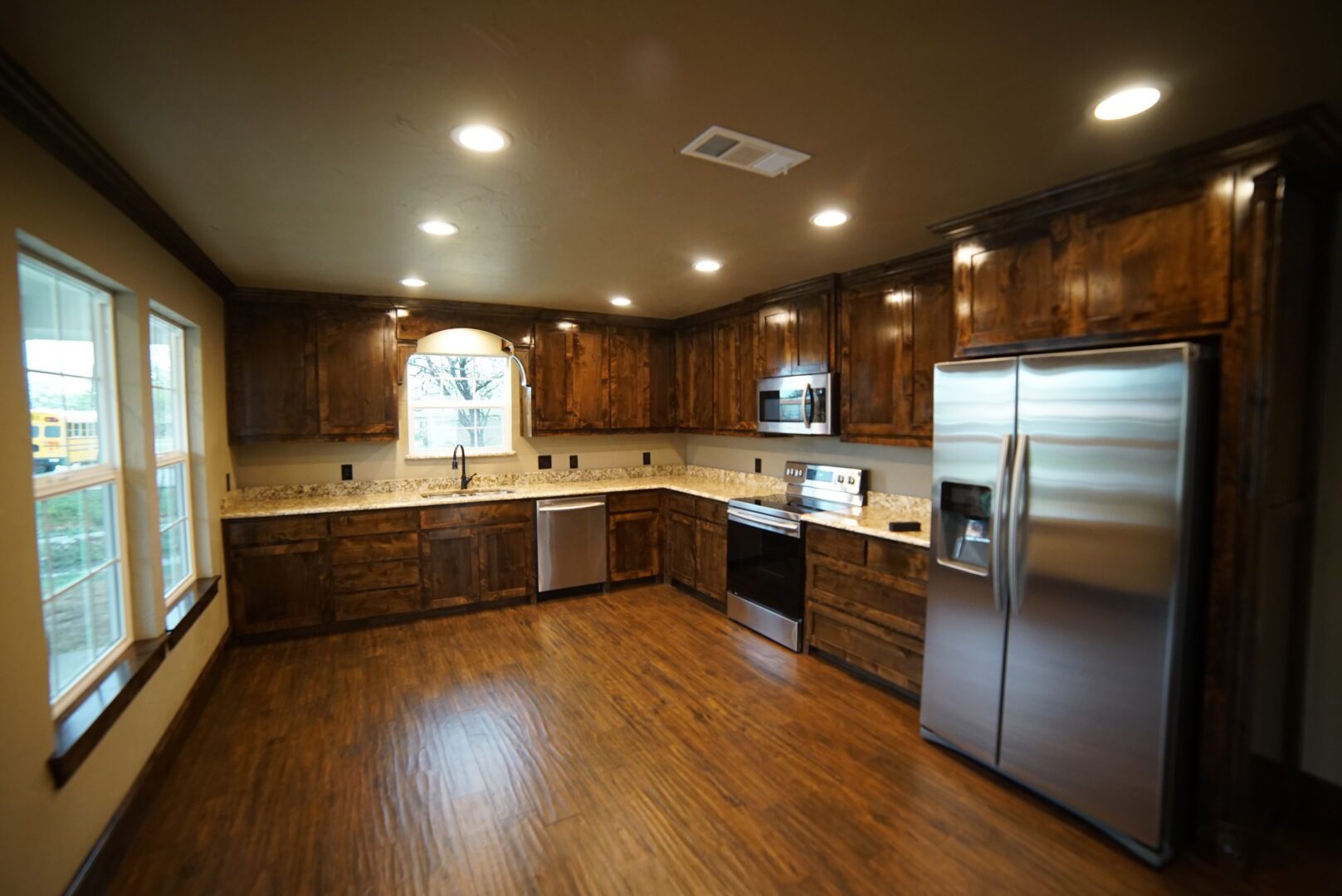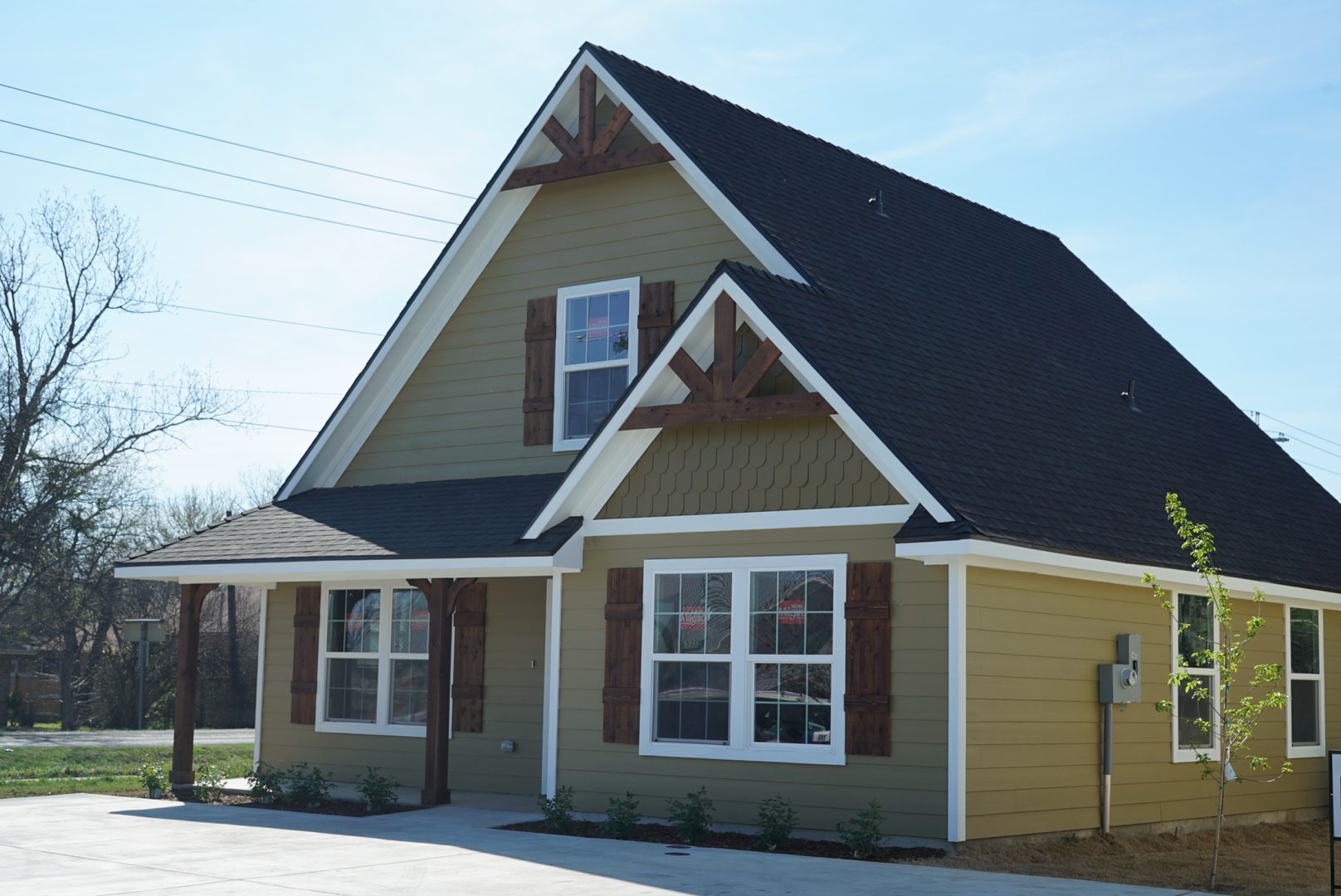 Next Steps…
If you are interested in getting a quote or speaking to one of our knowledgeable contractors for your next project, give us a call or fill out our online form and someone will contact you.
Contact Us